Sermon Archive
Here's where you can find our past sermon series on audio —there's lots to explore.
If you would like to watch our worship services on video, please CLICK HERE and subscribe to our YouTube channel.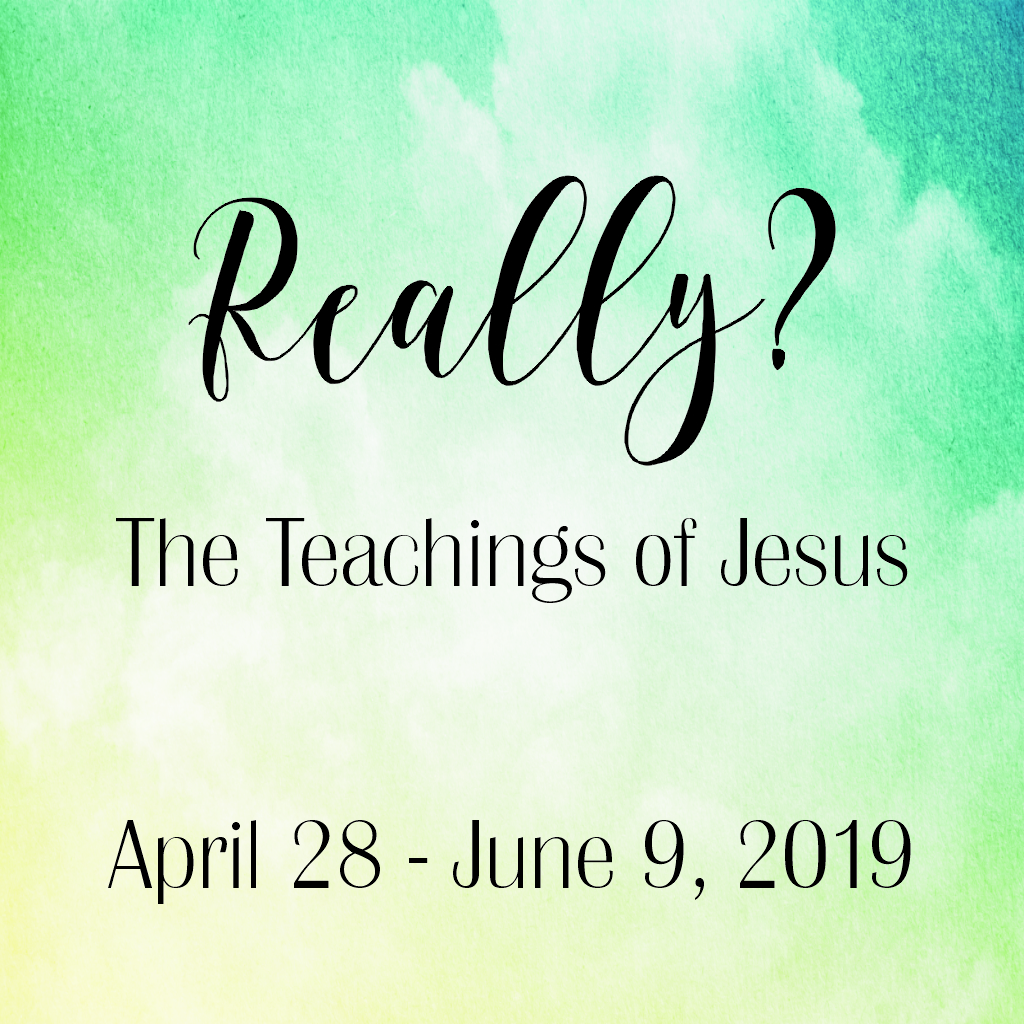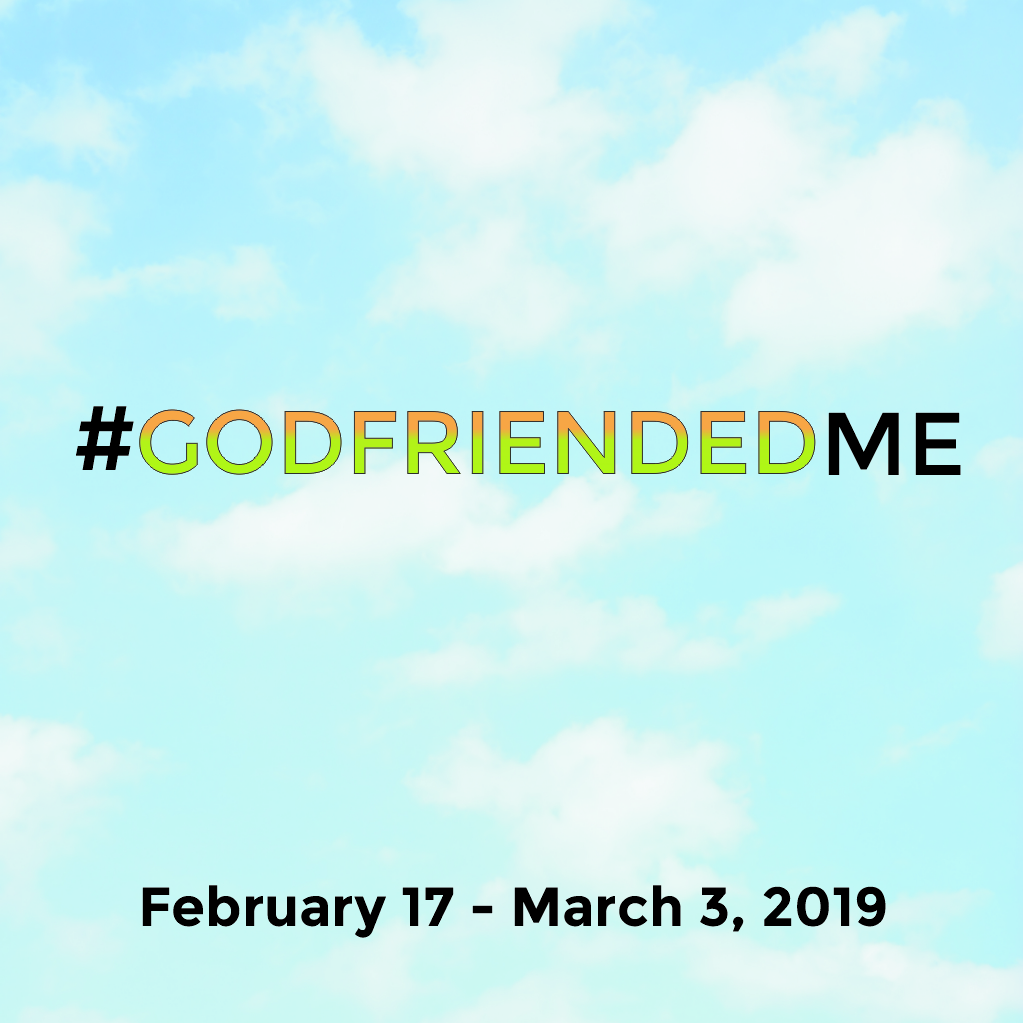 Jesus's Teaching on Money, Wealth and Life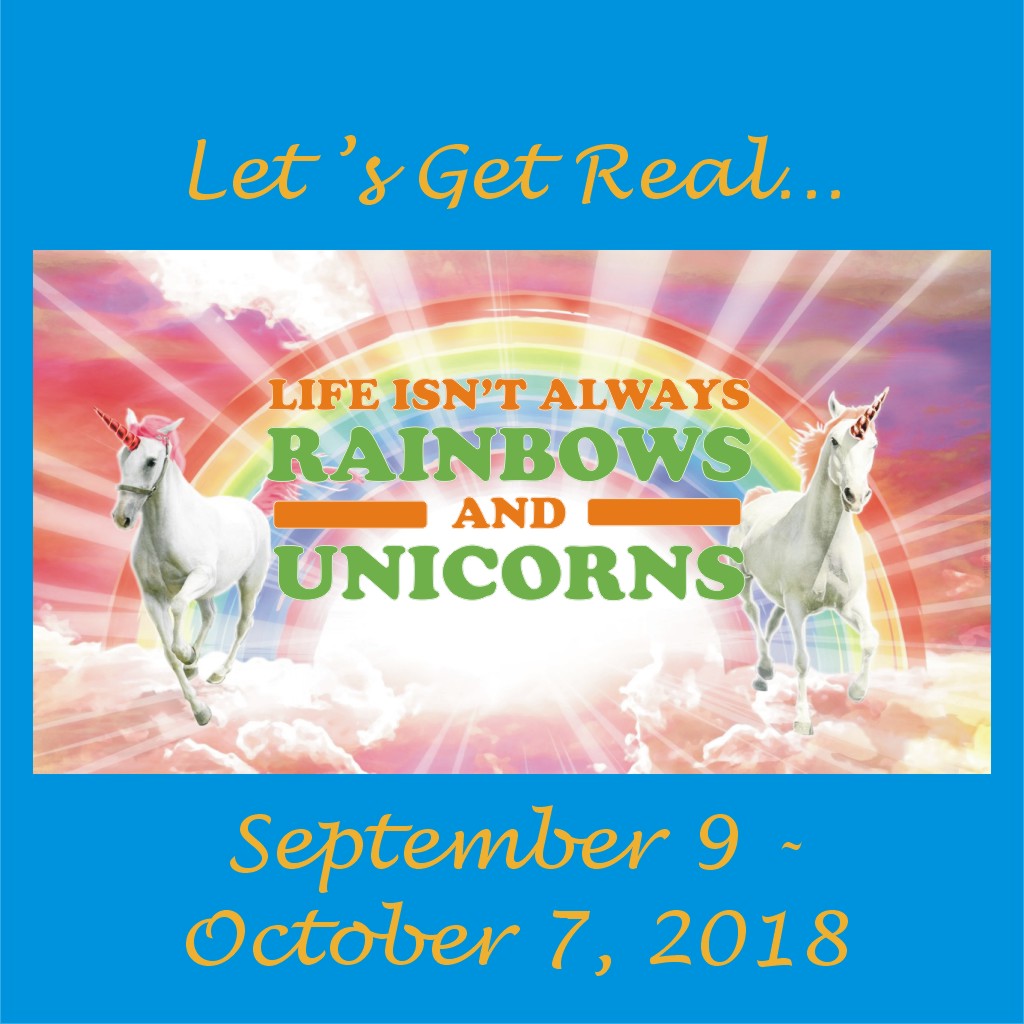 Life Isn't Always Rainbows and Unicorns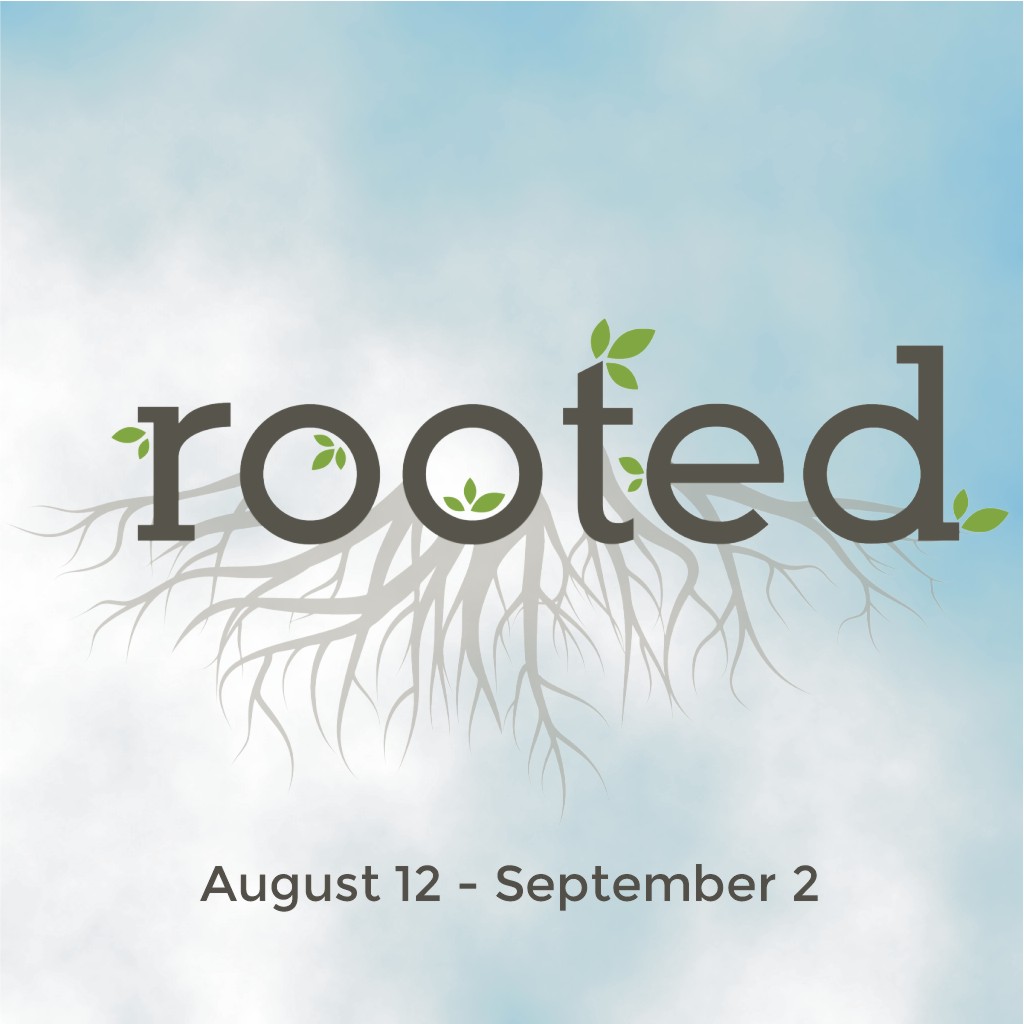 We find our strength only after reaching our weakest point.
On July 8 we begin a great new series: Becoming Love. For love is truly who are called to become.
Have you ever imagined a life without love? What about a family without love? Or what about a church without love?
Love is certainly the central piece in all our relationships. How could we exist without it?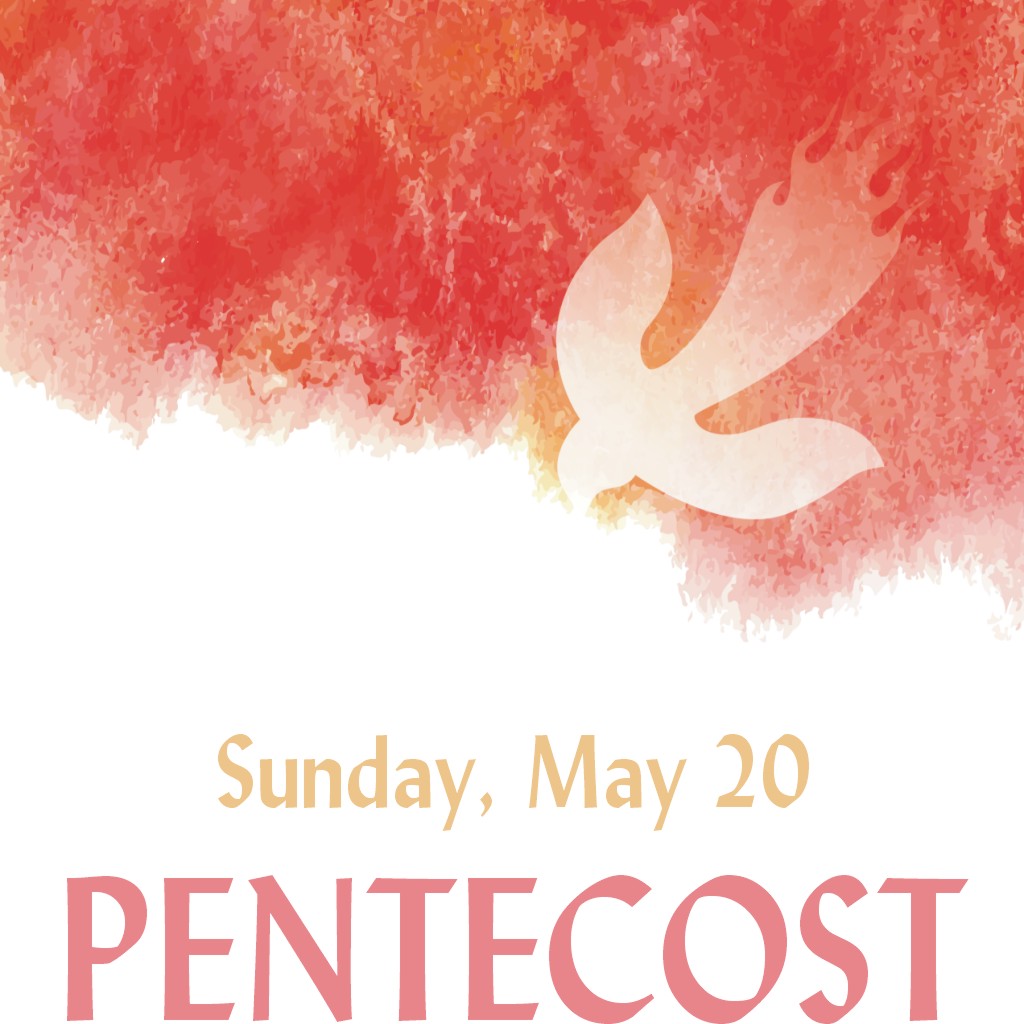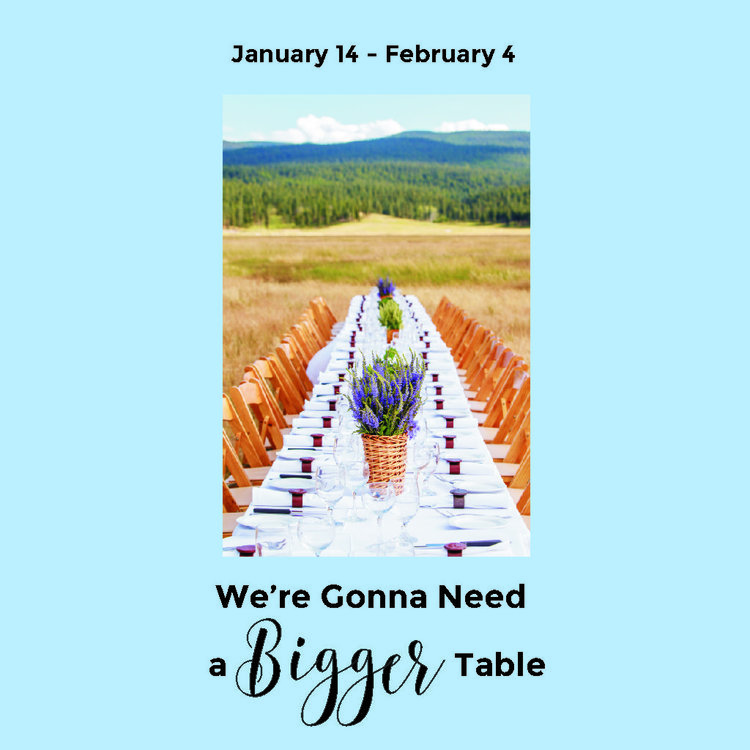 We're Gonna Need a Bigger Table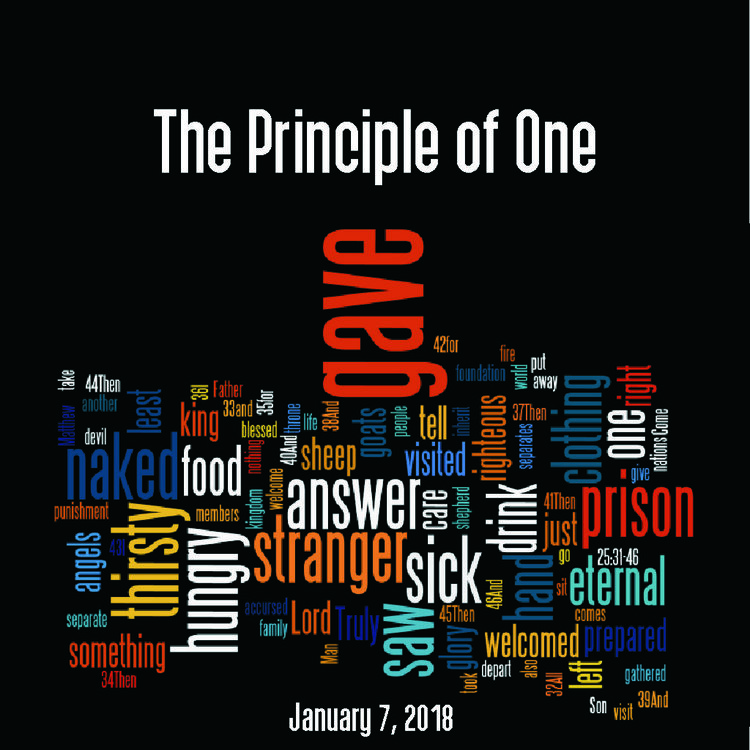 This Is Us: God Comes Through
Mission Possible: Sent By God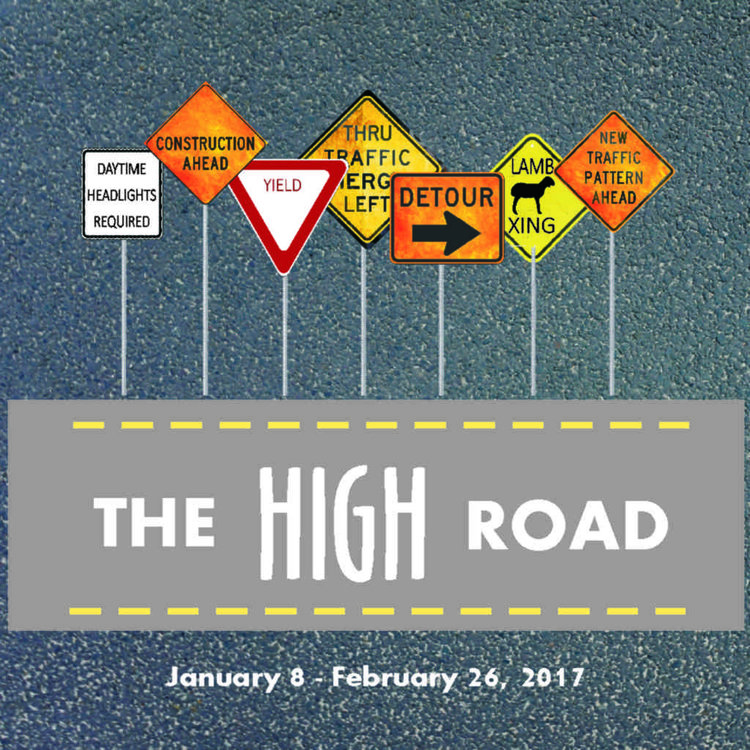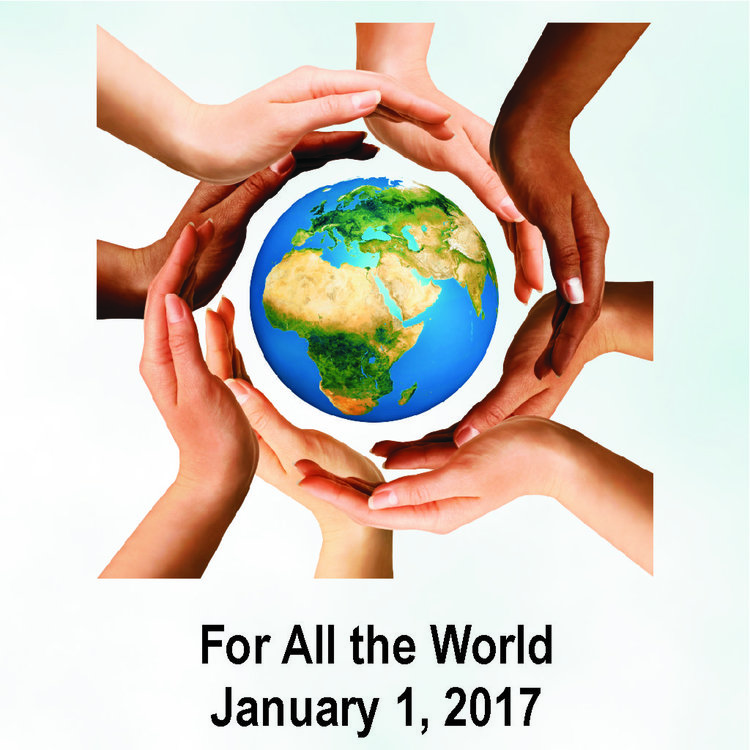 X-Factor: Putting the X Back Into Christmas